Get a Library Card
Fill out this form and then come in and pick up your library card from the front desk. It's that easy!
Library Card
Now it is easy than ever to sign up for your library card. Just fill out the form above and we will create a card for you. All you have to do is stop in and pick up your card from the front desk. It's that easy!
A membership card to the Goodland Public Library is free of charge and allows you access to borrow movies, books, and much more. The duration of time allowed to check out each item varies so ask to make sure. If items are not returned within the time limit, a small late fee will be charged to your card and you will not be able to check out any more material until the account is cleared up.
Latest News & Events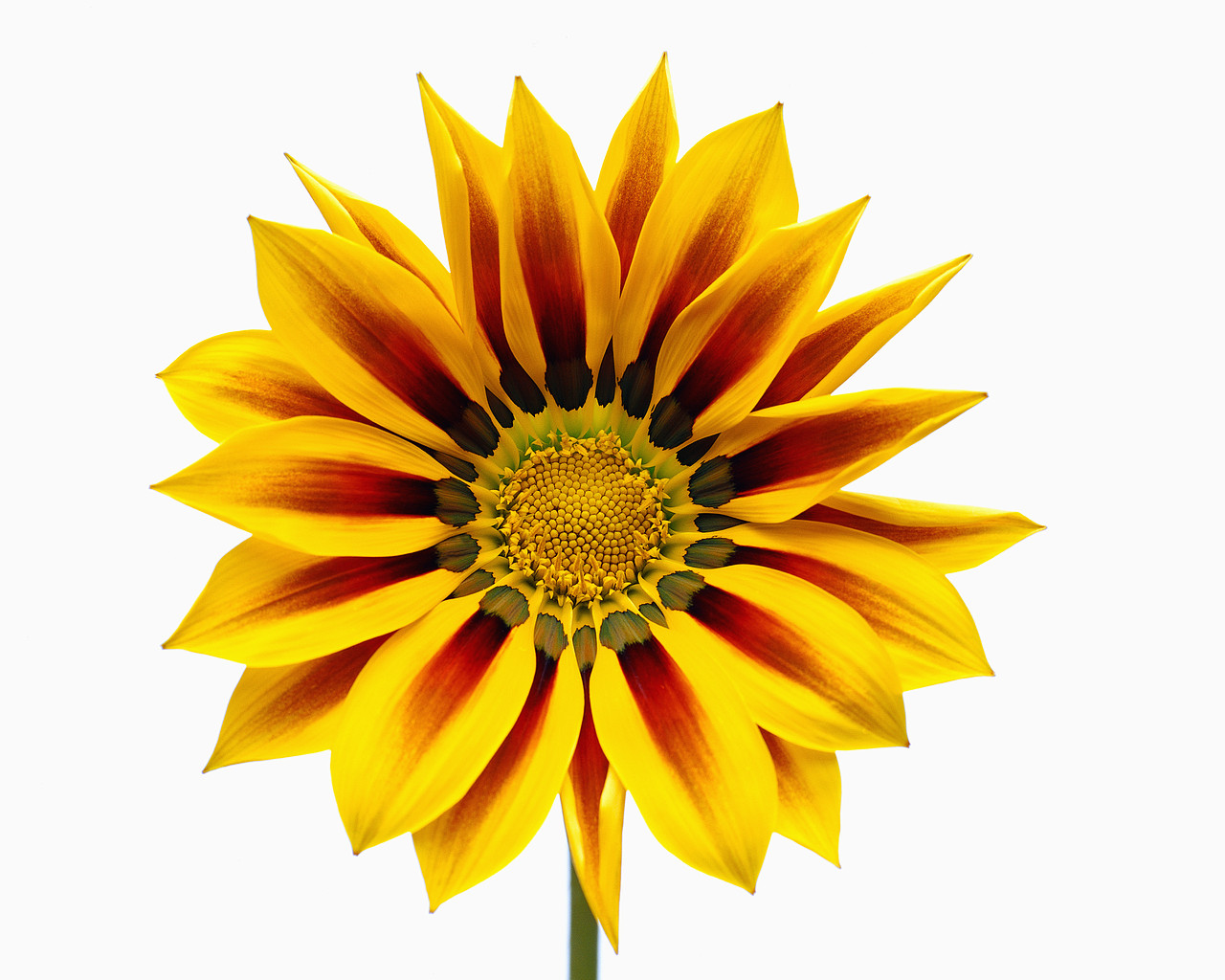 Sunflowerelibrary.org

New ebooks added monthly!!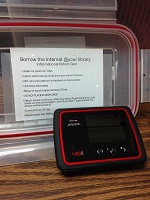 Need a mobile hot spot? Come in and get on the list for our WiFi Hotspot devices!
Patrons can check out the WiFi Hotspot devices now, for a lending period of 7 days. Visit the library to get started!
Monday-Thursday--9:00am-7:00pm
Friday & Saturday--9:00am-5:00pm