C

Card Catalogs
Search our online catelog...
L

Library Card
H

Hot Links
Check out these quick links...
D

Dictionary
T

Thesaurus
W

World Book Login
Movie on the Wall has been cancelled for 2015!
Welcome
The Goodland Public Library is proud to have been serving the residents of Sherman County for decades, striving to meet all of your library needs. We have everything from World Book Encyclopedias, reference books, dictionaries, \'how-to\' books, and the latest fiction and non-fiction best sellers to magazines, newspapers, computers, and wifi internet. Come check us out and stay for a while in our reading areas. We have separate areas for kids and adults so everyone can enjoy their favorite literature in an environment created for them. And if you need something we don\'t have, just ask and we can get it in for you. Come join us and open yourself to a world of possibilities!
Latest News & Events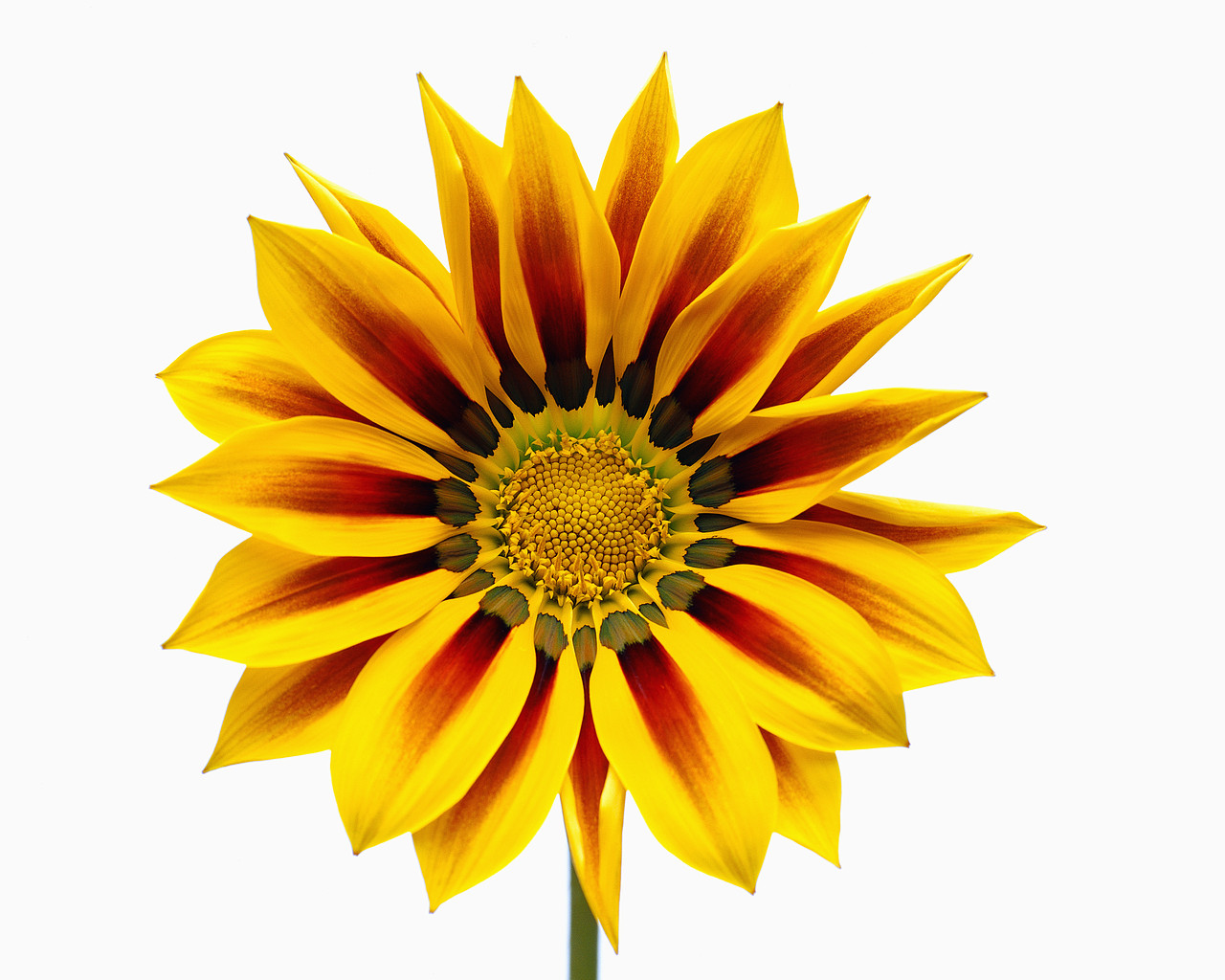 Sunflowerelibrary.org
Digital magazines

New ebooks added monthly!!
Need a mobile hot spot? Come in a checkout our WiFi Hotspot devices! WiFi Hotspot lending will be part of a pilot project initiated by the State Library of Kansas, in partnership with the New York Public Library and the Knight Foundation.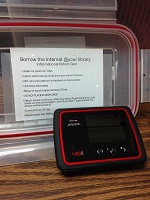 Patrons can check out the WiFi Hotspot devices now through November 2015, for a lending period of 7 days. Visit the library to get started! Borrowers are required to fill out a customer survey to help the State Library determine possibilities of expanding the program to more libraries. We have 3 Verizon 4G MiFi Jetpacks available for check out.